All about listening skills
The most important feature of a language is that it is for communication. So, if you cannot use a language to communicate with people, then it doesn't matter that you know that language. There are two main types of communication: written and oral. When learning a new language people have more difficulties with oral communication than written communication. Oral speech consists of speaking and listening. Which one of these two skills is learned faster may vary depending on the person. But there are effective ways to learn both of them. The topic I'm going to talk about today is listening skills.
How To Improve Your Listening Skills
If you want to improve your listening skills in any language your first step must be to listen to your target language. But what should you listen to? The most common mistake is that the selected material (video, series, film, audios, TV shows, etc.) doesn't suit the interests of the person. We don't even listen to some topics that aren't interested for in our own language, so, how can we listen to them in a new language? No matter what you listen to, the most important thing is that the topics interest you. But don't just choose materials what cover the same topics. Try to find some different topics!
Secondly, watch the videos or audios with subtitles in your target language, not in your native language. One of the important points is the speaker of the material what you listen to. Usually try to listen to the native speakers of the language that you want to learn. It may be hard for you to listen to the native speakers at first, but don't lose your motivation. It is normal to be difficult because native speakers speak fast and assimilate words. Keep in mind that if you have to speak with a real native speaker then there wouldn't be a subtitle. After listening to enough speakers and mastering the speech of them you can even switch to other dialects. So, in this way all of the dialects and sounds will gradually be familiar to your ears. I would also like to point out that if you constantly try to translate sentences or analyze them grammatically while listening, it wouldn't affect your listening skill. Because you will focus on how they speak, not what they speak. Don't do it, just listen.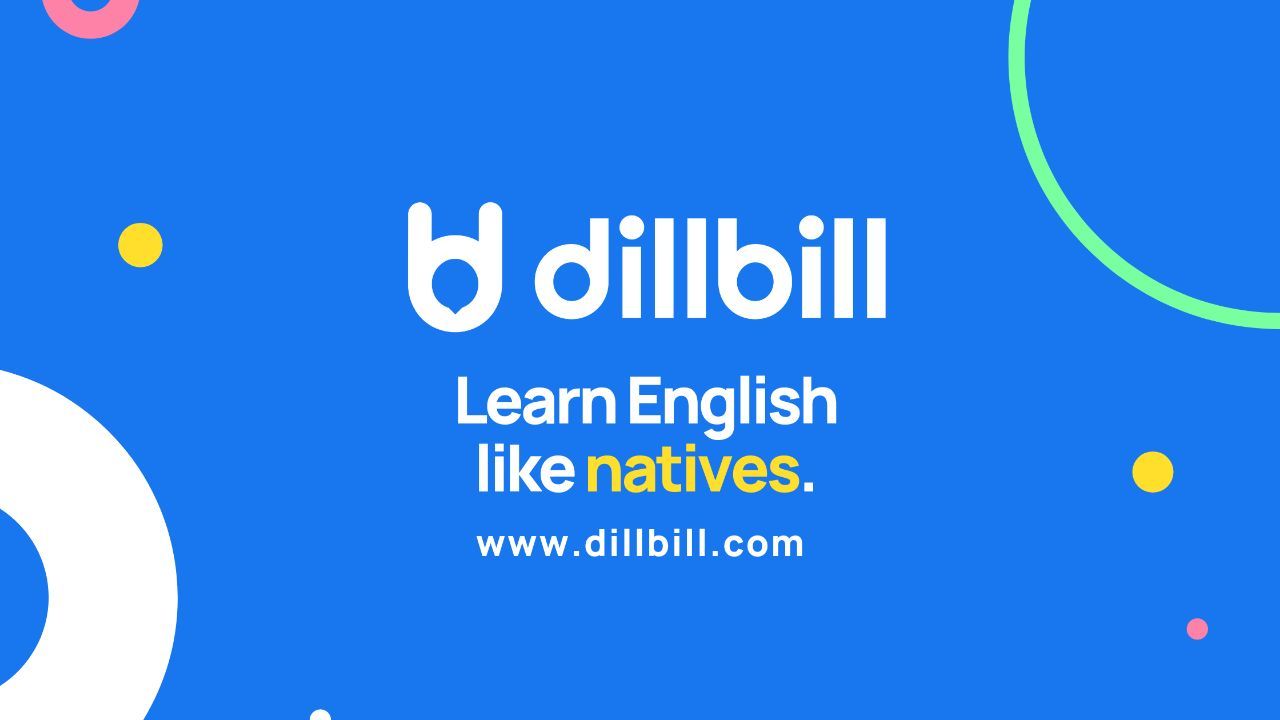 The other way is to build a vocabulary about topics that you are going to listen to them. So, review the words which you're most likely to hear. Thus you will be able to more easily understand what you are listening to, and you will be able to include the words to your active vocabulary.
Once you find a material that interests you and is not too long, listen to it over and over again a few days a week. Look at the meaning of the words which you don't know. So, each time you listen to them again those words will be more familiar to your ears and each time you will understand them better.
One of the best ways to boost your listening skill is to communicate or to have a conversation with people in that language. When you pay attention to eye contact, mimics or gestures we can easily understand what people in front of us are saying. It doesn't important that you understand all of the words. It is enough to understand the main idea of the conversation. But unfortunately, we cannot always find a person to speak and to practice. In this case, you can join to "DillBill". You can improve your listening and speaking language skills by talking to teachers around of the world on a diverse range of topics.
Of course, if you live in an environment where the language you want to learn is actively spoken, your development will be faster. Because you will be constantly exposed to this language. You will hear this language from everyone from the person passing by talking and to the person sitting at next table in the cafe. There are camp schools that teach you the language by creating these conditions for you.
However, just because you aren't in such an environment doesn't mean that you will not be able to improve your listening skills. Everything depends on your motivation and continuing your daily routine. Sometimes people limit themselves for listening at least 2-3 hours a day. But after a while they get bored to do it and they don't constantly listen. Don't make this mistake. Set a program for yourself which suits your potential, time and motivation, and wouldn't bother you. Most importantly, run this program constantly. You would certainly see the results!
The benefits of improving listening skills
We want to improve our listening skills, why? Listening is as important as speaking. First of all, by improving your listening skills you are able to have more qualitative, more correct and better communication with people. As a result, if you don't understand what another person or people are saying, or if you misunderstand, your answer wouldn't be acceptable. In addition, once your listening skills improve, you will no longer need to focus on what is being said. You will even understand the distant sound. By listening skills, you can begin to understand people speaking by different dialects. As a result, in real life not everyone speaks perfectly, following all the rules, everyone has their own individual style of speech and pronunciation.
Finally, as Stefan Zweig said, it's better to understand less than to misunderstand. Maybe today you understand less, but you can do more with your ambition.